Types of Shipping Containers Available for Hire
Transterra Containers ™ have three types of container hire available: General Purpose, High Cube and Refrigerated. With the cost of hiring a shipping container starting at less than the price of your morning cup of coffee (it's true!), renting a container on a short term basis can be a much cheaper alternative to buying. Especially for those operating on a budget. Simply call our friendly customer service team on +27635741892 and we'll walk you through the blissfully simple container hire and rental process.
Container Hire – Which Containers are Available?
There are three types of shipping container hire available from Transterra Containers ™: General Purpose Containers, High Cube Containers and Refrigerated Containers. These three types of containers are often seen as the 'back bone' of the shipping container industry, due to their versatility and popularity. And of course all the containers hired are fully maintained by Transterra Containers ™, so you get our industry leading guarantee of excellence on every container hired.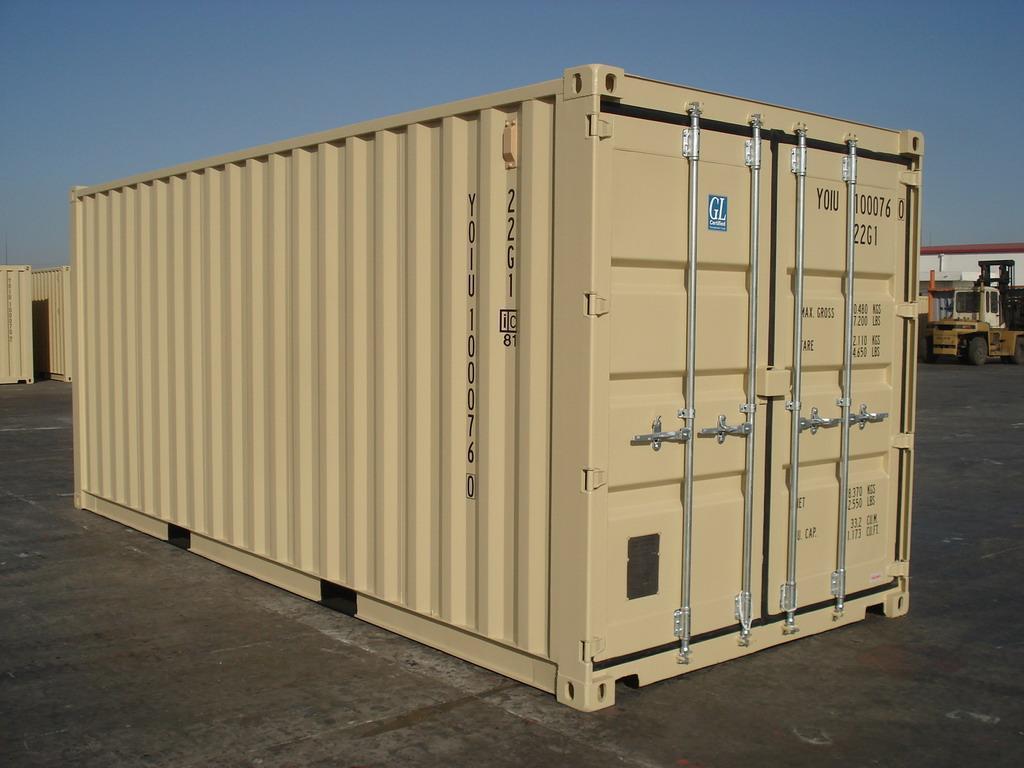 Who Can Hire a Shipping Container?
Anybody can! In addition to hiring out shipping containers to the construction, mining, rail, energy and shipping industries, we also hire to the general public and SMEs.
Hiring or renting a shipping container can be a quick, efficient and cost-effective alternative to buying, especially if you only need it for a short time. Because with Transterra Containers ™ you don't have to worry about anything, as delivery, removal and maintenance are all looked after by us.
Need a container for a short period while you renovate or move house? Give us a call. Secure storage required while you spend a year or two overseas? We have long-term leases available too. Running out of cool room space? Hiring a refrigerated container may be just the answer. Need to transport goods by road or rail? Our containers for rent are expertly maintained and will keep your cargo secure and safe whilst in transit. So whether you need just one shipping container or a hundred, Transterra Containers ™ can arrange everything from delivery to removal, with a minimum of fuss.
Types of Shipping Containers Available for Hire
There are many types of containers that you could consider hiring, with general purpose, refrigerated and high cube containers being extremely popular. These are available for hire in 20 foot and 40 foot sizes at extremely competitive prices. Fully watertight, they are made from solid steel construction with doors that open a full 270°.