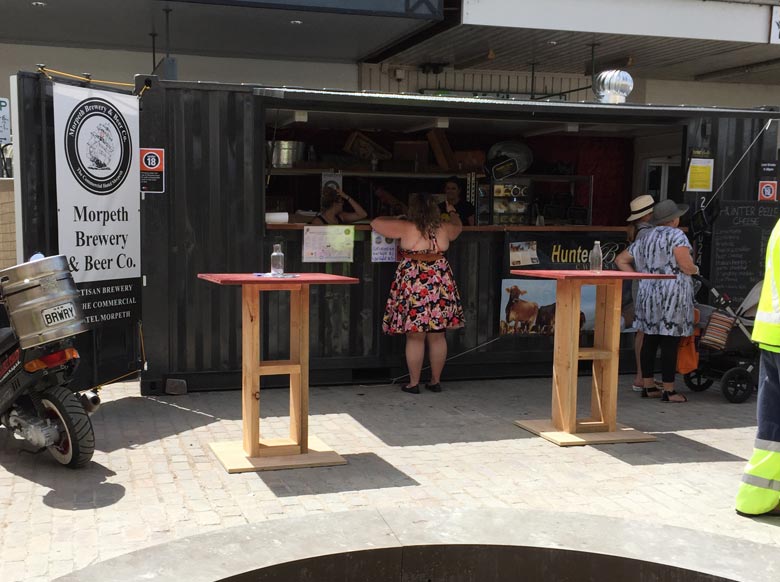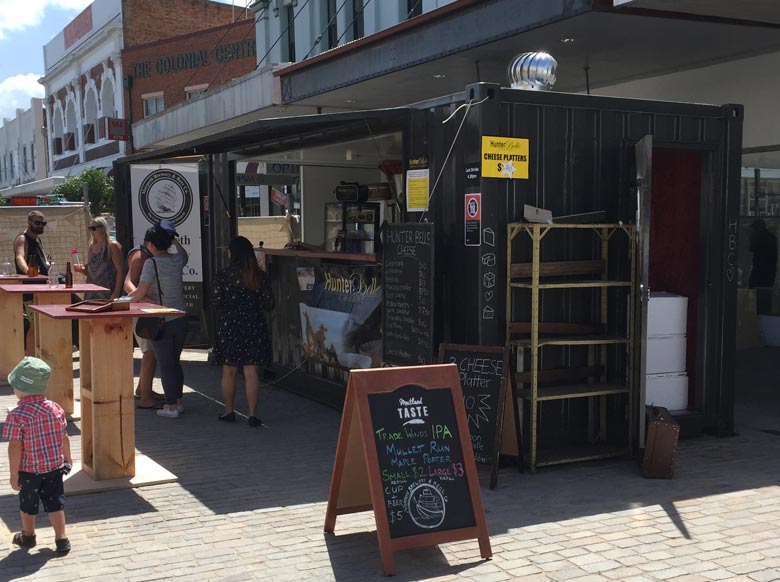 Shipping Container Bars for Sale
Transterra Containers ™ specialise in shipping container modifications, building practical, cost effective solutions to suit your needs. Our shipping container bars are no exception when in comes to innovative design and construction. We can build the ultimate cargo bar (for example) from a robust 10 ft, 20 ft or 40 ft shipping container with a near endless range of Container Accessories including servery windows, hydraulic decks, remote controlled awnings and more
Robust and Secure Container Bars – Delivered SA Wide
Transterra Containers ™ shipping container bars are built from the steel structure of a shipping container so they are extremely tough. The container doors can be fitted with a security lock box and doors and windows can be fitted with heavy duty steel shutters that lock down when not in use. Shipping containers are made of marine grade corten steel, so they are built to survive the harshest of conditions. Which means that you can sleep well with the knowledge that your shipping container bar is safe, secure and locked up tight when you're away from it.
Start Trading Immediately!
One of the many benefits of opening a shipping container bars is that you can pretty much start business as soon as we've delivered it. We can also do the complete internal fit-out at our container workshop and drop it to your site so you can begin trading immediately. Plus, you can easily move it site to site if required. Something you obviously can't do with a traditional bar. And if required, we can even organise and submit a Development Application (DA) for approval to your local council, so that everything is ready by the time we drop the unit on site (now that's service for you!).