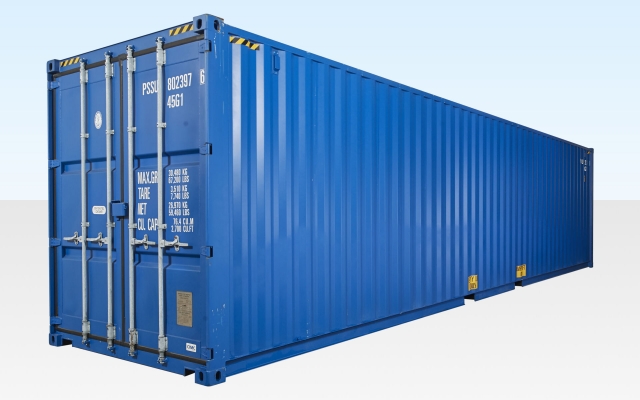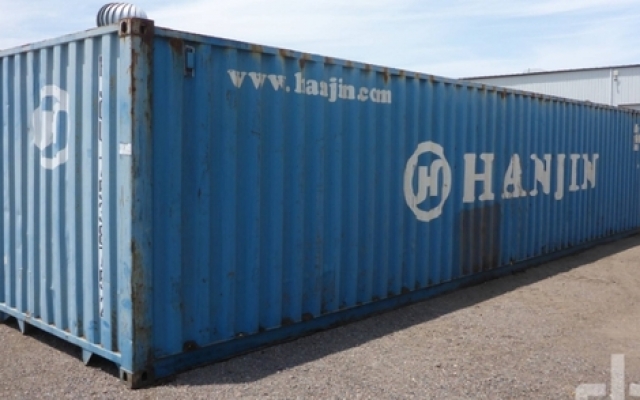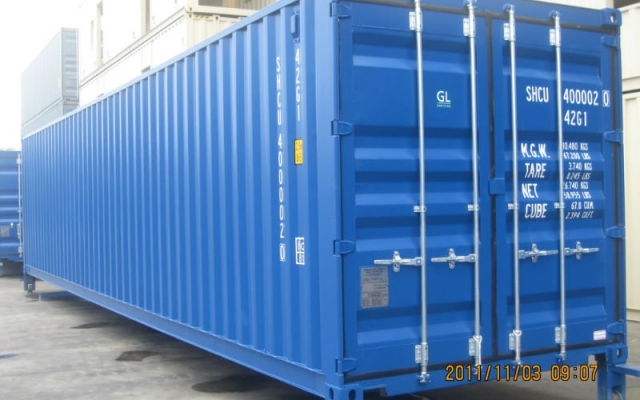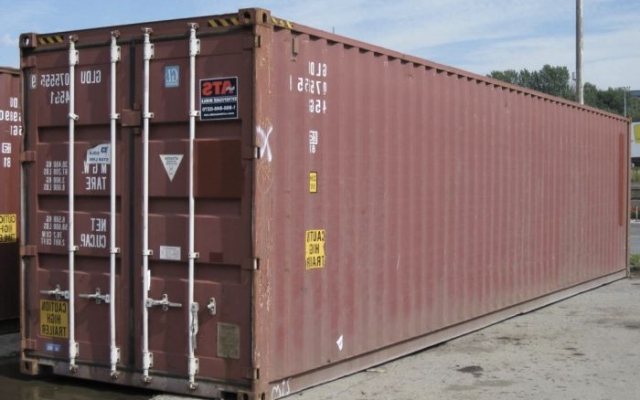 Used Shipping Containers
General purpose shipping containers gets used for a multitude of purposes over many years. With used shipping containers usually being far more well-traveled than the people who own them! Consequently at Transterra Containers ™, we sell a range of used containers (all in good condition) that can be purchased at a very reasonable price.
General purpose shipping containers are the most well-known and recognised containers in use today. Used to transport goods and cargo by sea and land, they're strong, watertight, and incredibly durable. Made with solid Corten steel with reinforced corners to enable stacking up to 8 containers high on the exposed decks of a ship on long voyages around the world, they're built to survive the worst nature can throw at them.
At Transterra Containers ™ we have a wide range of shipping containers available, both new and used. Our general purpose shipping containers come in 10-foot, 20-foot, and 40-foot sizes and all come equipped with double doors as standard that open to a full 270°. We can also modify / customise shipping containers to include things such as shelves, doors, air-vents, windows, air-conditioning, toilets, etc.